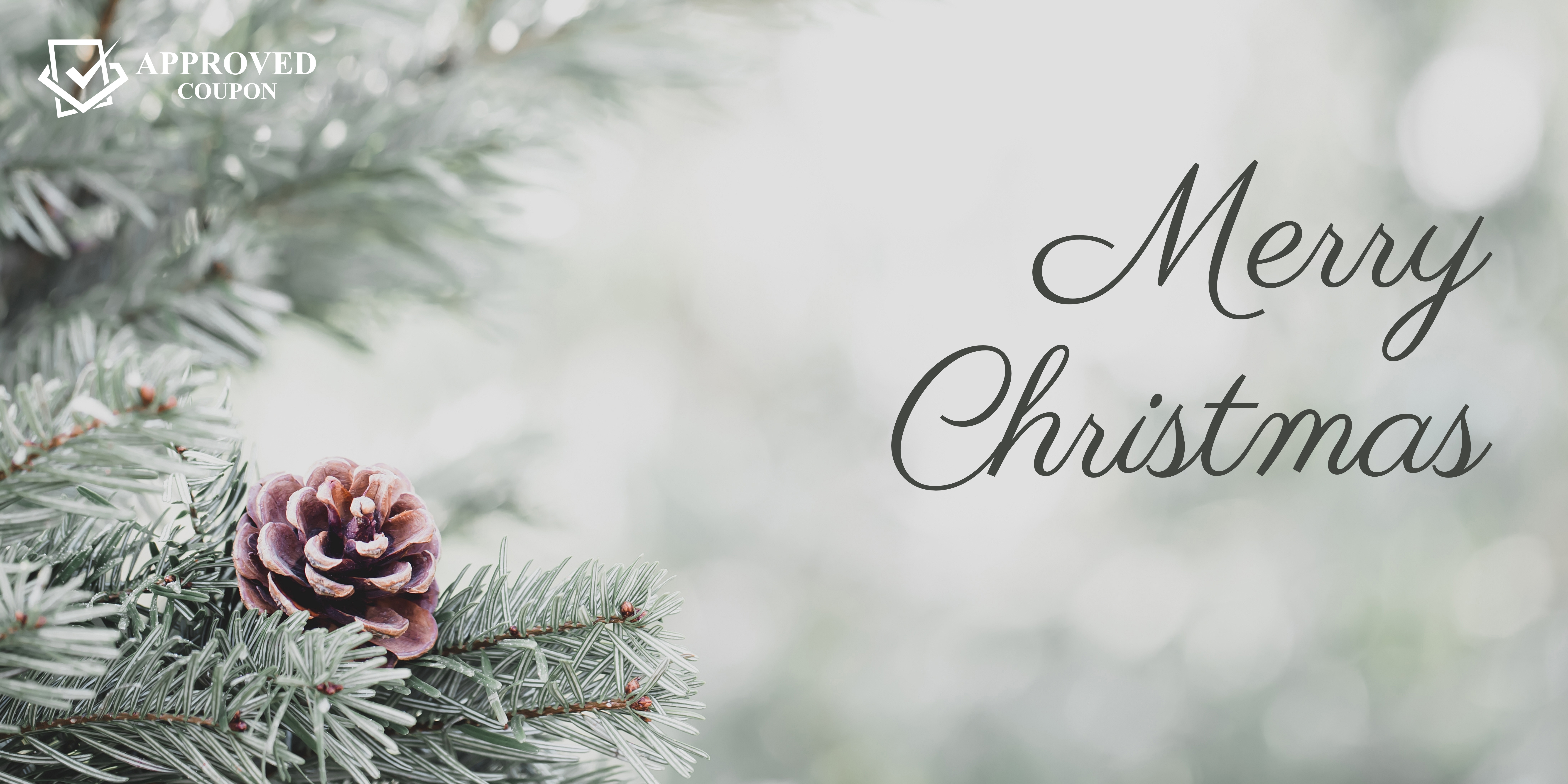 Christmas Day is one of the most beloved holidays of the year. From snowflakes to tree decorations, it's a special time of year for many families. Here are 20 things to love about Christmas Day:
1. Spending time with family: Christmas Day is a special time for families to come together and enjoy quality time.
2. Decorating the tree: Many families have a tradition of decorating the Christmas tree together, making it a special time for all.
3. Christmas music: Whether it's classic carols or modern pop renditions, Christmas music can bring a smile to anyone's face.
4. Special gifts: From stocking stuffers to big surprises, Christmas Day is a special time for giving and receiving gifts.
5. Christmas movies: There's nothing better than curling up with a warm blanket, a cup of hot cocoa, and a classic Christmas movie.
6. Festive food: Christmas Day often includes a special meal that everyone looks forward to.
7. Christmas lights: The magical glow of Christmas lights can brighten up any room.
8. Visiting Santa: Many children look forward to visiting Santa at the mall or local holiday fair and telling him what they want for Christmas.
9. Christmas carols: Whether it's singing at church or in the living room, Christmas carols can bring joy to anyone's day.
10. Christmas cookies: No Christmas is complete without cookies, from sugar cookies to gingerbread men.
11. Christmas parties: Whether it's a family gathering or a work event, Christmas parties can be a fun way to celebrate the season.
12. Crafting: From paper snowflakes to festive cards, there are plenty of ways to get creative and make something special for Christmas.
13. Snowy days: Not everyone gets a white Christmas, but a snowy day can bring a special feeling to the holiday.
14. Hot chocolate: A warm mug of hot chocolate is the perfect way to warm up on a cold winter day.
15. Gift wrapping: Wrapping presents can be a fun activity, especially when done together with friends or family.
16. Christmas markets: Visiting a Christmas market is a great way to get into the spirit of the season and find unique gifts.
17. Ice skating: Whether it's a natural rink or an indoor one, ice skating is a great way to enjoy the season.
18. Holiday lights: From houses to public displays, holiday lights can bring a special feeling to any night.
19. Holiday plays: Seeing a classic holiday play can be a fun way to get into the Christmas spirit.
20. Ugly sweaters: Ugly sweaters have become a fun tradition for many families and friends to enjoy.